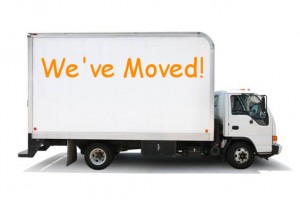 We are happy to announce that both Florida International Blind Factory and Poseidon Window Treatments have moved our operations to a larger facility located at:
1942 Tigertail Blvd.
Dania Beach, FL 33004
(Please use this new address for all correspondence)
This new facility is already up and running, so any current and future orders will be processed in the same timely manner for which many of our clients have already come to expect.
We thank you for your continued business, and we understand our success comes in no small part to your belief in our products and services.