We have a wide range of Roller Shade operating systems that are designed to your specifications and needs.
Standard Clutch
Our standard clutch uses a continuous chain mechanism that is easy to use and can lock the shade at any desired height.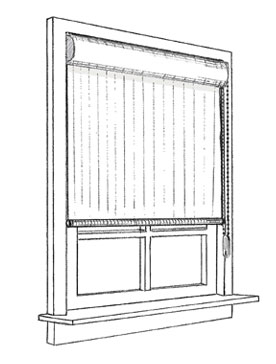 Clutch Assist
The clutch assist is a simplified version of the standard clutch in that a simple pull of the chain will raise and lower the shade to the desired height.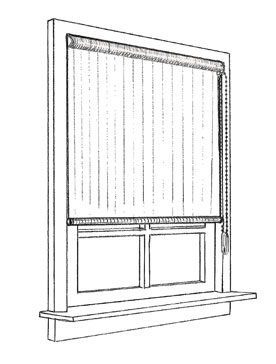 Cordless
The cordless system is semi-automated with an adjustable rate of speed. You can simply raise and lower the shade by tugging on the bottom rail. It is perfect for parents concerned with child safety.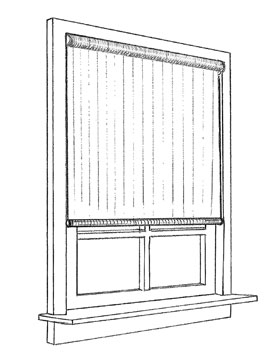 Motorized
The motorized system is the ultimate operating system and perfect for those hard to reach windows. They are remote control operated and can either be battery powered or plugged into a socket. They also offer a high degree of child safety.